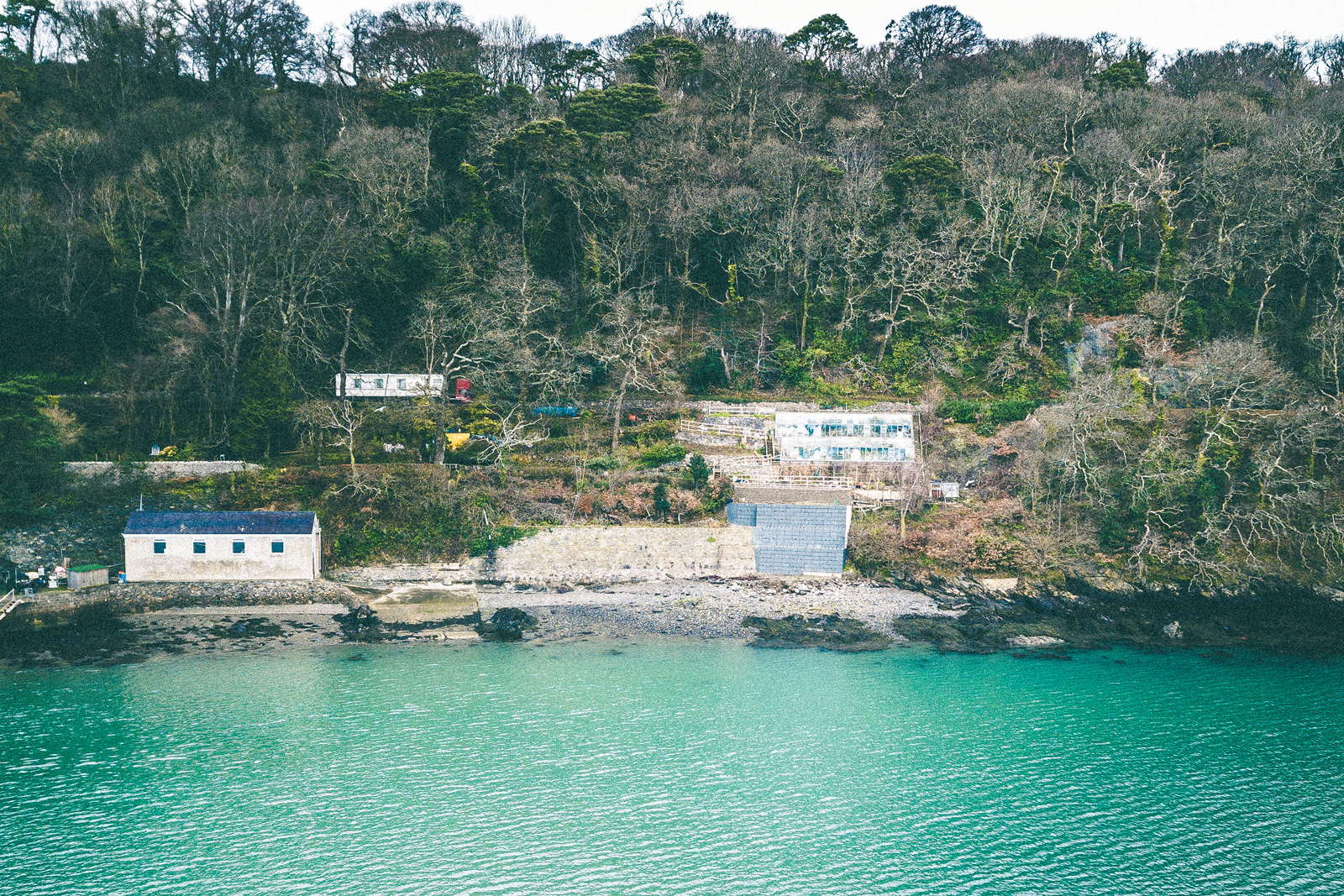 Client:
Confidential (Private)
Project title:
A545 Beaumaris Road Stabilisation Works
Project details:
EWP were appointed in 2017 and our appointment is ongoing. We were appointed by one of our long-standing private client's to monitor stabilisation works undertaken by contractors working on behalf of Cyngor Sir Ynys Mon (CSYM) on our clients property. Urgent and substantial highway engineering stabilisation works were being undertaken by the local authority contractors. Our brief was to ensure that the works undertaken by the local authority contractors were to required standards such that our client's property value or re-sale potential is not put at risk. This required close liaison with CSYM technical officers and the contractors undertaking the stabilisation works. In effect EWP have provided an expert overview and sign off for our client to provide assurances relating to the complex engineering stabilisation works undertaken on his property by the local authority contractors.
Services provided:
Expert structural engineering advice
Legal support in the context of the engineering works undertaken
Review of works undertaken by contractors on the site
Project risk assessment
Project reporting
Ready to start your project and appoint your support team?
We can provide Civil, Structural and Building Engineering support services at all stages of a project. The scope of our support can be extended by EWP working in tandem with our sister company, Egniol Environmental Limited.

If you would like to consult with us about how we can make a positive difference to your project, then please get in touch with any member of our senior team.
Get In Touch!