About Us
Evans Wolfenden Partnership is a dynamic and growing independent multi-disciplinary structural and civil engineering consultancy based in North Wales. The Directors of EWP work within the business full time and are focused on quality, delivery and sustainable, incremental business growth and development.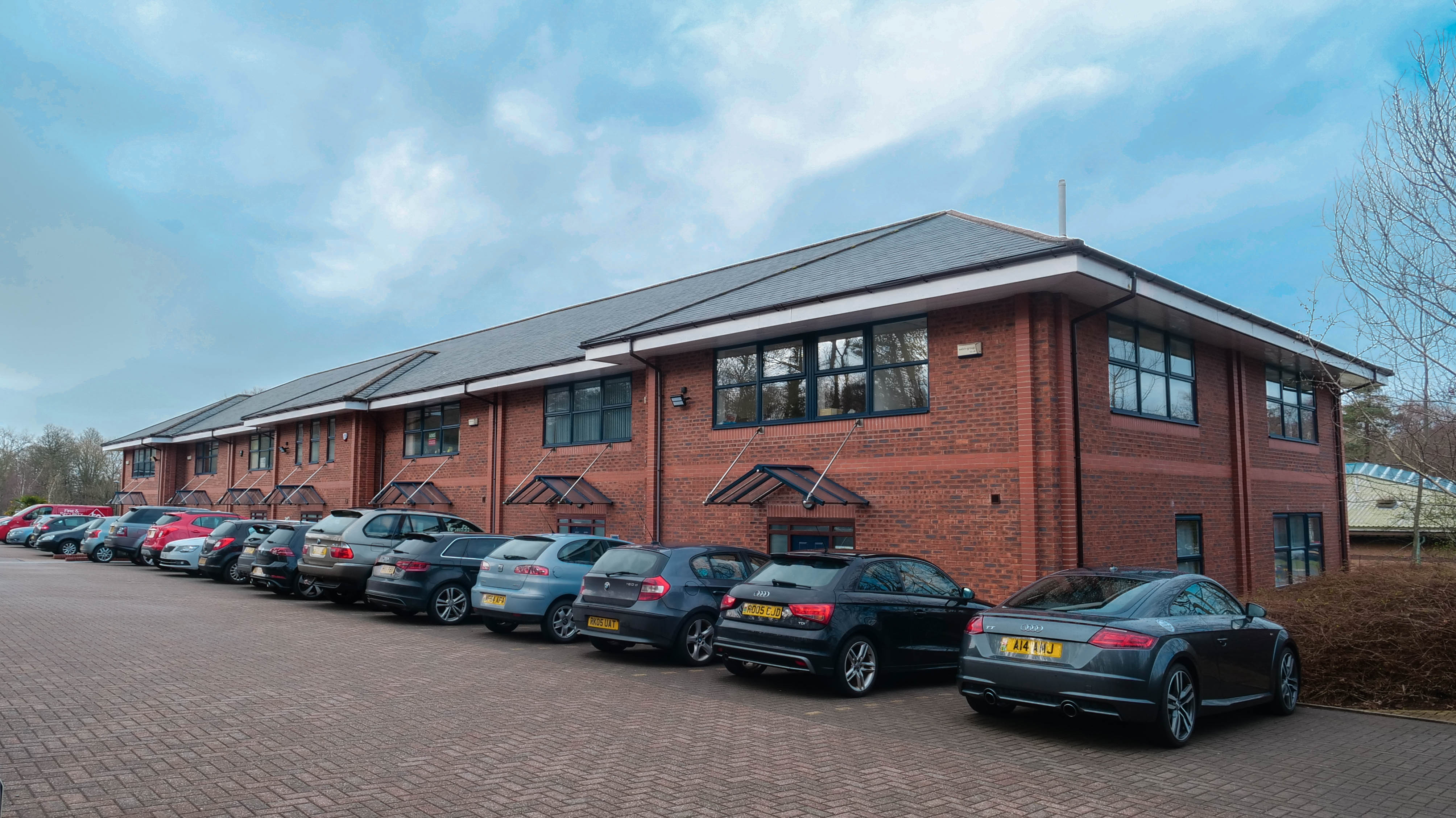 Evans Wolfenden Partnership is wholly owned by Egniol Environmental Limited. To view Egniol's web site please click here.
What We Do
We provide expert technical support for clients across our range of services, within the civil, structural and building engineering sectors. We can provide this support at all stages of a project, from its conception right through to its completion.
Our People
Our people define EWP and set us apart from our competitors. With the huge range of experience of our senior team in the sectors within which we operate, we offer practical, pragmatic, cost effective and technically innovative solutions to our clients.
Our Values
Honesty, openness, hard-working and committed are some of the characteristics we value in our team. We want to enjoy our work and enjoy working with our clients and with each other. Through our work we want to make a positive difference in the world and for the people we work with.
The Culture at EWP
Our culture is based on honesty, hard work, a sense of humour, ability and fairness. To fit in to our team you have to be capable in your field and conscientious in your approach. By working hard and delivering for our clients our people will share in the rewards of sustainable business growth and (we hope) enjoy the experience too.
Meet the team
Our growing team of technicians, graduates, senior and chartered engineers is the difference which sets us apart from our competitors and these are the people who are responsible for ensuring your client experience is a positive one.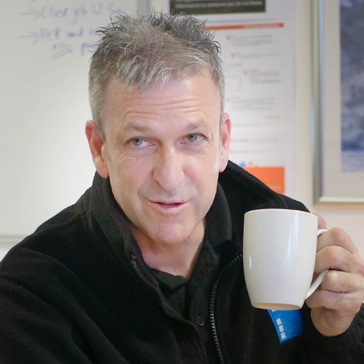 John Evans
Founder and Director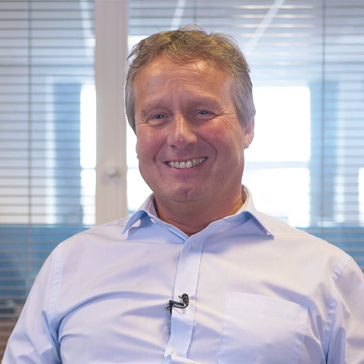 Peter Dilworth
Managing Director
We're always looking for talent
Do you think you have got what it takes and that you would like to work in the EWP team? Great! Get in touch and let us know about your skill set and capabilities and how you see yourself moving forwards and developing with us.
Careers