What we can do for you
If you need technical expertise for your Civil Engineering, Structural Engineering or building project - large or small - we can help. Choose from our wide-ranging areas of expertise below.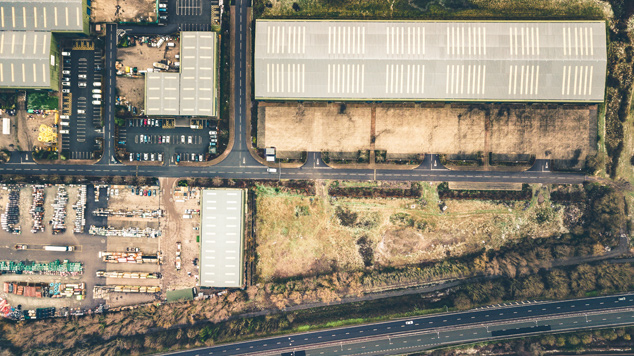 Structural Design Specialisation
Structural Design of Domestic and Commercial Buildings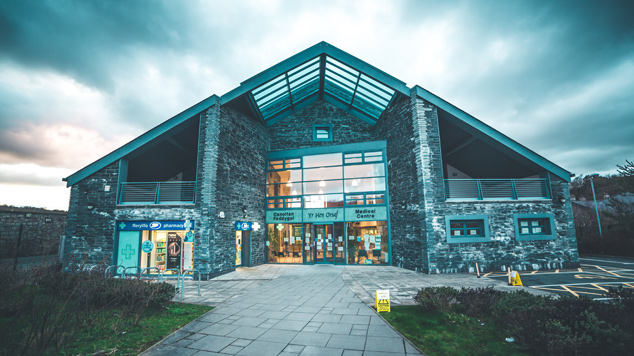 Structural Condition Surveys
Structural Condition Surveys of Domestic and Commercial Buildings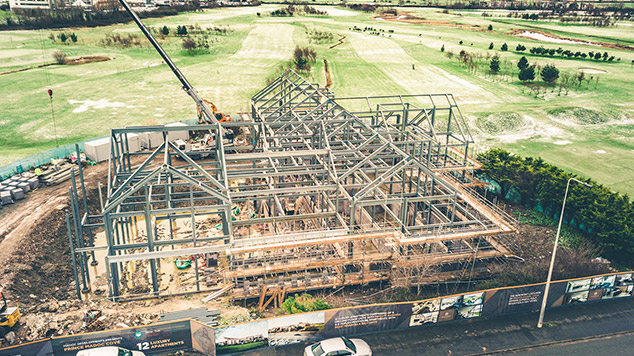 Engineering and Design (General)
General Civil Engineering and Structural Engineering Design
Temporary Works
Temporary works design and co-ordination.
Expert Witness
Structural and Civil Engineering Expert Witness including Party Wall Surveyor.
Diverse Surveys
Topographic land surveys and spatial building surveys.
Examples of our Work
At EWP, we believe that by providing potential new clients with a window through which to view examples of previous and current projects we take a positive step towards establishing trust and a high level of confidence in the quality and professionalism of our services.
Get In Touch
Whether you are an existing client wanting EWP to take on a new project, or a new potential client wanting to enquire how we might approach a particular piece of work, we would love to hear from you.
Email: info@ewpeng.co.uk
Telephone: (01492) 533721
Give us a call anytime, we endeavour to answer all enquiries within 24 hours on business days.
We are open from 9am — 5pm week days.